A collaborative approach to custom. Designing and building pieces to fit a particular client, function, or space.
Jason Lewis Furniture is a full service woodworking & design/build studio based out of 10.000 sf on Chicago's near west side. We build original designs but also collaborate with designers, architects and end users on a wide range of custom work—from finely handmade pieces, to limited production runs of simpler items, to large commercial projects.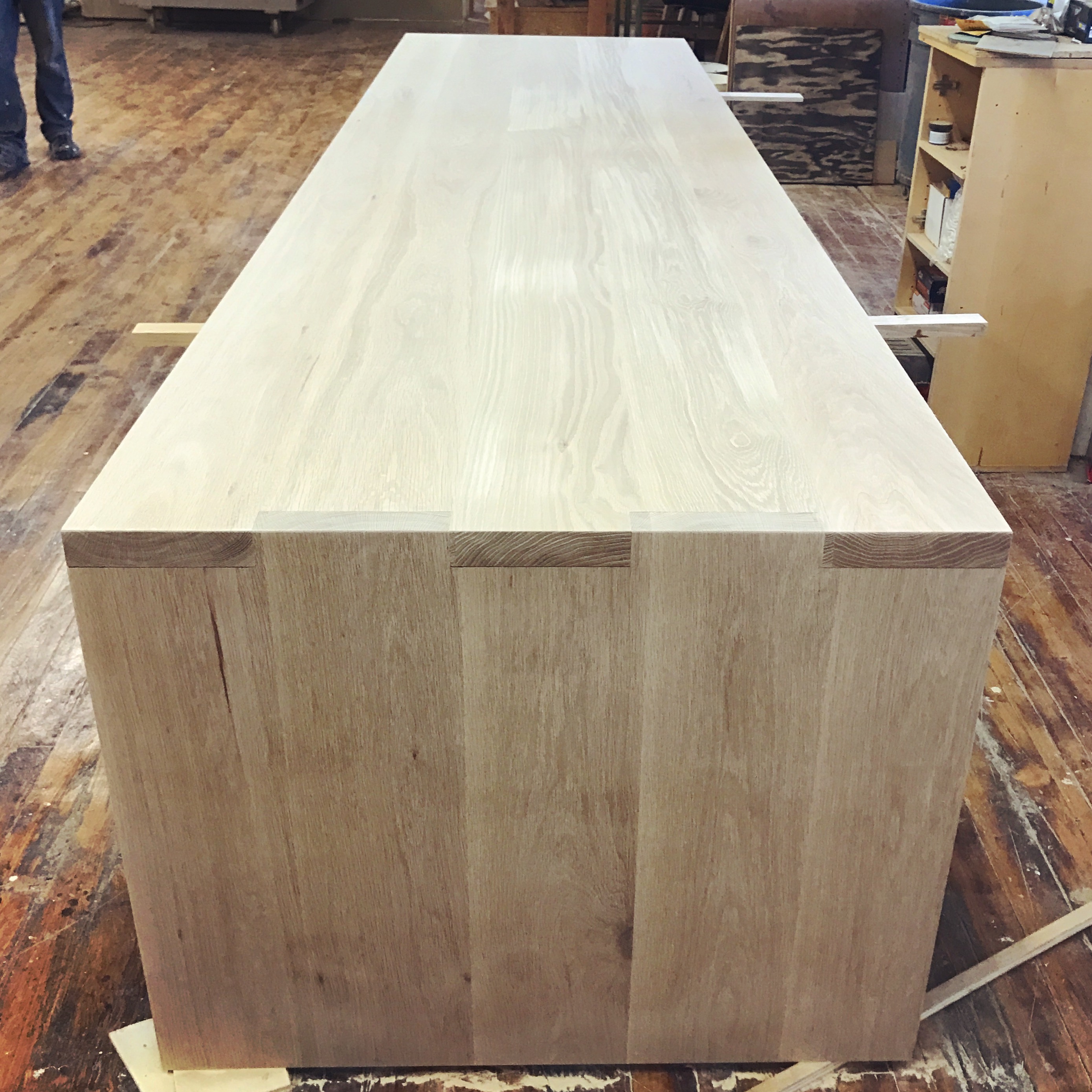 We are a team of skilled designers and craftsmen with extensive experience building furniture and woodwork of all kinds, as well as working with clients to help design and engineer complex jobs. In house capabilities include complete custom finishing, CNC milling, design/drawing and 3d modeling. For anything we don't do ourselves we rely on a trusted network of skilled Chicago fabricators and can help coordinate any type of project.


`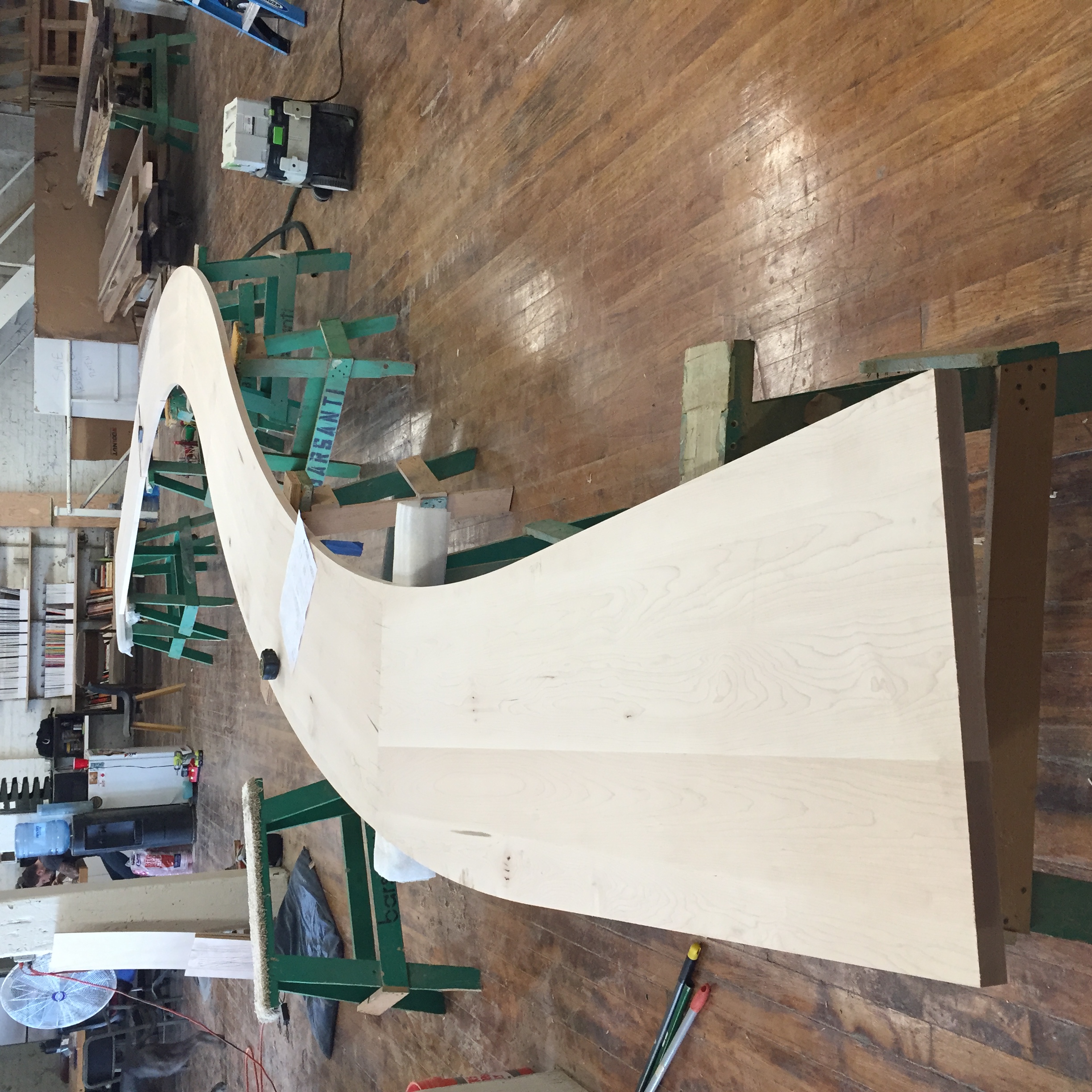 Our custom furniture and fabrication services have been used in numerous commercial projects including the offices of Twitter, Google, Facebook, Uber, Ford, McDonalds, Allstate and many others. We have done tables and other work for restaurants and public spaces including Starbucks, Whole Foods, and Goose Island. Our work can also be found in private homes across the US and abroad, both luxurious and simple.